Professional sales and marketing video production
Time to invest in your brand!
Marketing videos are no longer created just for promotional purposes, they're essential if you want success as a business today!
Whether investing into lead generation or sales growth, our corporate and promotional videos will help position you and your product effectively – so that people know exactly who YOU ARE AND WHAT YOUR BRAND HAS TO OFFER.
In order to create a good online presence, companies need all types of digital tools at their disposal for social media. channels like LinkedIn, Facebook, ads campaigns etec.
We know that a lot of businesses are looking for ways to get more leads and grow their customer base. That is why our team produces high quality video content so you can use it on your website, social media pages or even in marketing collateral materials like trade shows presentations – increasing both the amount as well as effectiveness with which people see what's available!
For over 22 years, we at Ein-Hashofet Productions have been doing only one thing – producing marketing videos. We will tailor the perfect marketing video production for you to advance your goals- taking into account your specific marketing needs, schedules and budget. We work with leading video production professionals from a wide range of fields including directors, producers, cinematographers, editors and animators.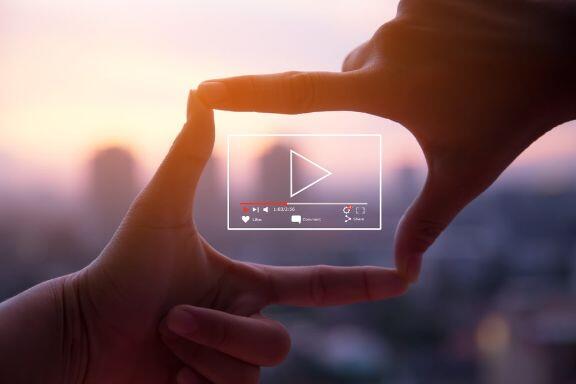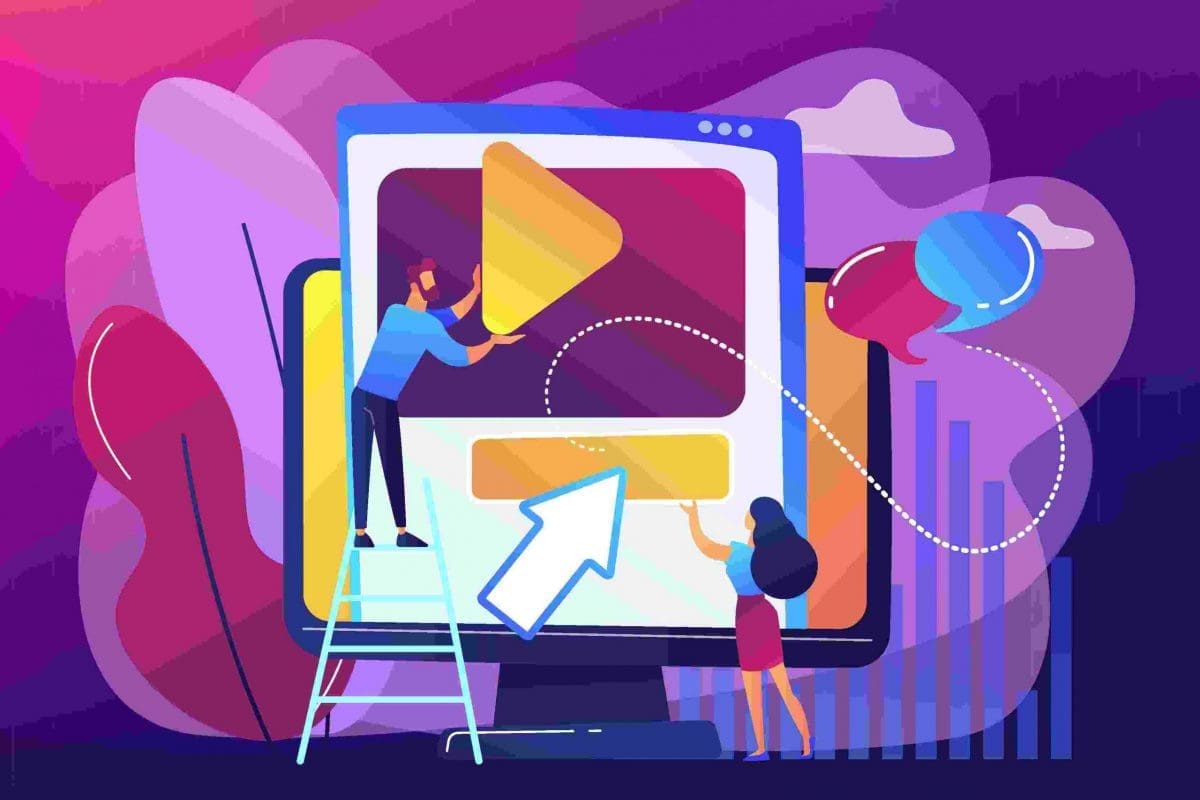 How to produce the best marketing video?
The marketing video production should have a clear purpose, and it's important to know who your target audience is. The channels of distribution can vary depending on what the company needs; however they might include social media platforms like Facebook or Youtube as well as traditional advertising methods such television commercials.
Once we have determined the tone of voice and visuals that will best match up with our message, it's time to craft an engaging video. We'll explore different concepts such as live action videos, animation videos or combining both elements. We do this while keeping in mind how much information is needed by the target audience for them to understand your product or service, so let us know if there are any other details you think might be helpful!
Marketing Videos – a Tailor Made Comprehensive Solution
The bottom line is that we have a lot of experience producing marketing videos for businesses.  We supply the whole production process from start to finish. Every marketing video that we produce, proves time and time again that when you are doing something that you really love – you do it in the best way possible.  Don't wait for the competitors to make the first move!  Talk to us  and we will be happy to explain to you why a marketing video produced by us – will achieve your goals.
Join the leading brands and advertisers that are already working with us
What do our customers have to say about working with Ein Hashofet Productions?
Read reviews