We Are Ein Hashofet Productions
Less than an hour north from the center of Israel is our perfect production studio, surrounded by green lawns, tall trees and harmonious bird sounds. For over 22 years we have been coming to work every morning with a smile on our face, inhaling clean air, drinking morning coffee (or green tea) and doing what we love most – producing movies.
Over the years we have gained vast experience in all types of productions and professions (hundreds of satisfied customers over the years can attest to that!). Our worldview reflects the environment in which we work and live – on the one hand simplicity and transparency towards our customers, and on the other hand sophistication and creativity in creating the videos for them.
The videos we produce help companies and organizations to achieve their goals on a daily basis whether we are producing advertisements, promotional videos, product videos or training material. We do not have tempting deals on off-the-shelf products and videos. For each customer that arrives, we take care of tailoring a production that exactly fits their size – budget, schedule and style. Every customer receives close guidance from the beginning of the process and the formulation of the concept – until the receipt of the finished video.
The internet has become an endless maze of tempting marketing opportunities – social networks, live broadcasts, email files and what not.
Are you confused as well?
Let us help you to create some order in the chaos. Talk to us– and we'll make sure that your marketing content reaches just the right place and audience across the web.
Today, the technology of the video world enables us as creators to produce videos of incredible quality and high speed. But anyone who understands a thing or two will attest that the above all quality lies in the people themselves.
Our team includes directors, cinematographers, editors and top production and content people in the country, and they are all set on one goal: creating original and quality content for each customer.
Come and meet some of our professional team behind the scenes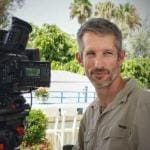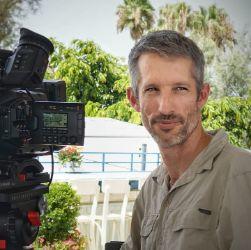 Arbel Rom​
A graduate of film and television studies at Santa Monica College in Los Angeles and a member of the Israeli Cinematographers Association. Just give him good lenses and let him get to work. A stubborn rumor is circulating that he also owns the company.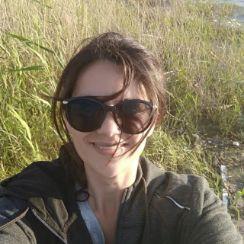 Leigh Shirum
Leigh holds a bachelor's degree in communications, she sews the edges, closes the deals, moves the forces. Leigh has many years of experience in productions of all kinds and a deep understanding of the online SEO and PPC world.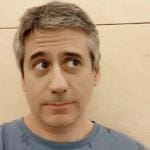 Alfredo de Torres
Rocker at Soul, a true bred South American. Alfredo plays the editing software almost as much as he plays the electric guitar. Just do not remind him of Oasis.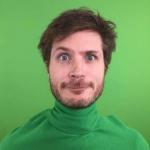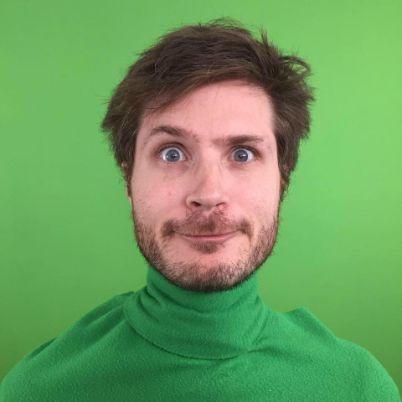 Amit Gicelter
Amit Gitzelter is a director with over a decade of experience in Israel and abroad. First and foremost is driven by the story and the desire to say something different and unique for each customer or concept. Amit loves Viennese schnitzel, sunsets and science fiction.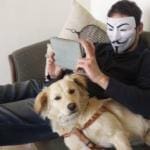 Baruch Gutman
When he's not busy hacking into Pentagon computers, Baruch blows customers' minds away with crazy animations. He is a true master of 3D animation, and software you did not even know existed.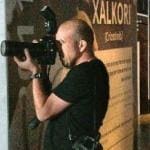 Yariv Weinberg
Yariv is a graduate of the Bezalel Academy and originally hails from Jerusalem. Yariv consistently manages to surprise the customers time and time again with his original photos and surprises us every time when he completes another marathon run.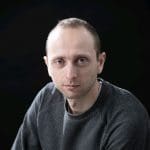 Kostia Naimark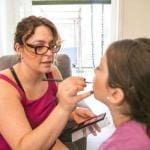 Yifat Bozetti​
No one stands in front of our cameras without receiving Yifat's thorough and skillful treatment. Yifat is an instructor at Yarin Shahaf's High School of Makeup and a die-hard soccer fan.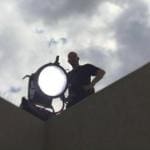 Noam Huber​
Quietly and steadfastly, Noam never fails to put together amazing sets of lighting which make our videos look more than amazing upon competition. Believe us when we say that you want him to light up your next video!